November 29th, 2022 by John Dempster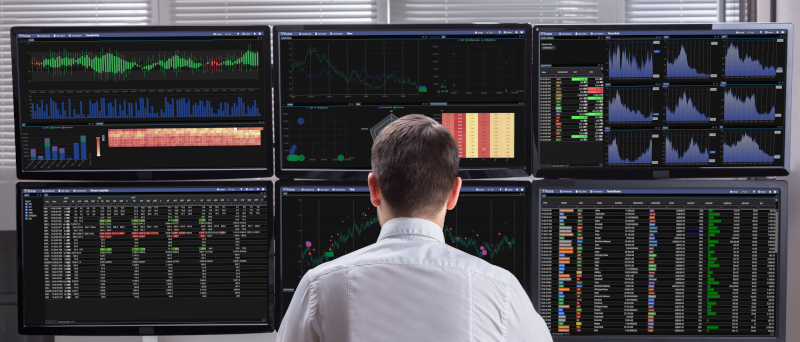 // Real-time kdb+ data visualization
Pulse

is a tool that allows you to create and share real-time interactive dashboards with your team.
It's been almost ten years since the launch of qStudio and our original sqlDashboards.
We have seen the need for fast real-time interactive dashboards increase.
Quants increasingly want to build, deploy and roll out visualizations faster and more reliably.
As such we are excited to annnounce Pulse, an HTML5/react based solution that allows you to build a dashboards based on kdb+ or postgresql or mysql data.
It's early days and the product is under heavy development:
New features will be released at least monthly
We expect to offer a 1 year license for £199
A free 50-day trial version can be downloaded at timestored.com/pulse
If you have a need for fast visualizations that you haven't solved or tableau is proving too slow, this is your chance to get in early and help steer development to solve your problem.